Blog_For_Not_For_Profit_Board_Members
A Few Good Ideas To Read & Share
Subscribe to the blog digest below
Subscribe to the blog digest →
You may re-use any of these blog articles for your own publication provided you reference it with a working URL.
Governance & Board Dynamics
Risk is an often misunderstood concept in governance, especially when it is contained at all costs and never explored for potential gian.
Read More →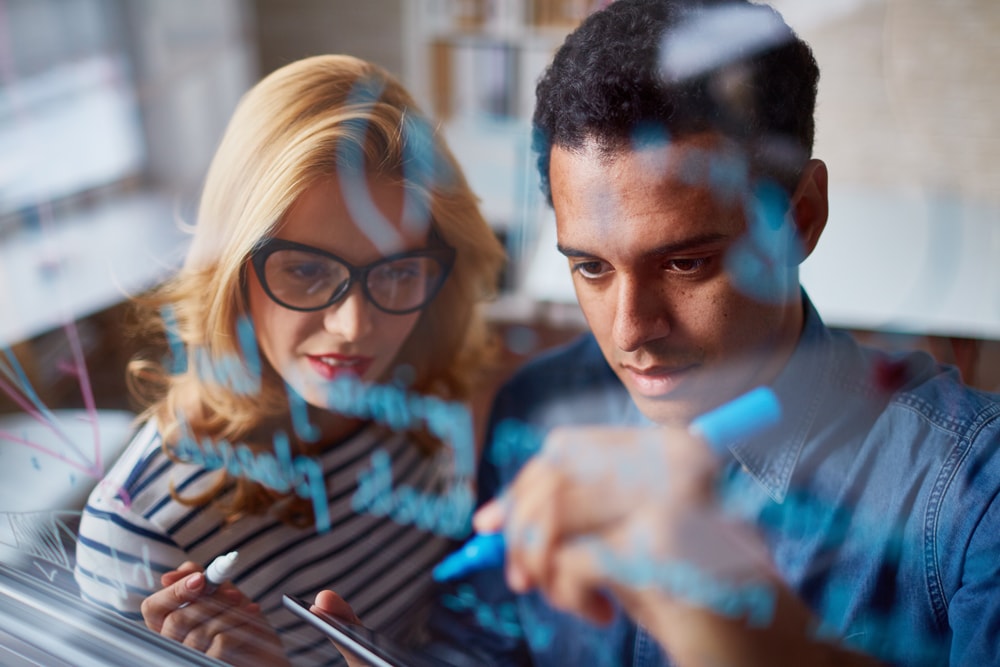 Risk and uncertainty are forces that are part of everyday life. How you respond to risk can be the difference between an enduring organization and an endangered one.
Read More →