While not technically true, the above heading reflects the humorous view of one of our longstanding colleagues! Conference presentations, professional and academic journals, webinars, workshops, masterclasses, and government policy changes: mergers of smaller, less efficient nonprofits is a regular and lively topic for discussion.
As well grabbing the attention of Boards and Executives, many policy makers are openly stating they are keen to reduce the number of contracts they strike with service delivery partners, including nonprofits. Some tendering processes have clear preferences stated for wider geographic catchments, and therefore fewer contract partners.
Headwinds in the nonprofit sector drive a focus on sustainability
In Australia, the landscape is changing quickly and dramatically for nonprofits. An evolving regulatory landscape, the emergence of new funding models and an increasingly complex operational environment has put pressure on the not-for-profit sector and the governance practices and financial sustainability of many organisations.
This includes the changes that are already underway like the funding of disability supports under the National Disability Insurance Scheme (NDIS), the recommissioning of many services including healthcare, mental health supports, services for people affected by alcohol or other drugs and community-based care for older Australians.
In many ways, the challenges of regulatory uncertainty and economic pressure have created a space to begin proactive discussions around mergers, acquisitions and other forms of sustainable growth.
Plenty of appetite for nonprofit mergers and collaboration
Considering an M&A deal is often the largest and riskiest decision in the lifetime of the organisation, great attention should be given to potential pitfalls and risks posed to the communities and stakeholders being served.
The 2017 Not for Profit Governance and Performance Study, conducted by research firm Baxter Lawley and the Australian Institute of Company Directors, surveyed more than 1900 directors of nonprofit organisations across educational institutions, aged care facilities, charities, recreational organisations and social services.
Those surveyed represented entities with annual income of less than $250,000 through to 'very large' entities with income of more than $20 million.
Among the data captured, merger discussions continued a gradual increase in frequency over past survey data.
Despite mergers and alternative forms of collaborations firmly on the agenda, this area was covered more extensively in the 2014 Not for Profit Governance and Performance Study.
Based on data from the 2014 survey, two-thirds of directors surveyed (Of the total 3210 surveyed) said their nonprofit works with others to advocate for their sector or to service clients.
Similarly, the study pointed to more than a third of respondents having an established agreement and/or memorandum of understanding to refer or service clients.
It also revealed that nonprofits are actively collaborating and partnering with one another to deliver services across the sector.
In many cases, it is often an external event will trigger merger discussions.
An unstable economic environment or resource scarcity can change the operating landscape so nonprofits favor a restructure or choose merging for stability or survival. Funder pressure or encouragement to consolidate is also a factor within this stage.
Similar reasons for more collaboration or consolidation are high level of sector fragmentation (and duplication of similar services), competitive pressure brought on by new funding models and asset intensive programs or services.
What's right for you: The spectrum of growth options available
Deciding to share resources, collaborate or even merge with another organisation can have many advantages. However, care should be given to the model of integration you may wish to implement.
For instance, a merger may not always be the most appropriate option for a nonprofit organisation to consider. There are many other integration alternatives with different risk and reward profiles which equally lend themselves to greater collective impact.
The diagram below demonstrates the range of options available to you outside of typical mergers and acquisitions scenarios.
There are many benefits to each form of collaboration listed above, understanding what you require in the immediate and longer term and ensuring mutual goals between nonprofits are defined before a structure is selected is important.
This is especially true in the case of a true merger which should require both organisations to make strategic changes, including alignment of organisational strategies, consolidation of boards of directors, and financial investments in merger execution.
Creating a path for the future: benefits of the right integration strategy
Preserving the organisation's mission and services into the future is a chief advantage of pursuing greater collaboration or integration, but there are also other benefits to be realized. Those who successfully execute on a growth strategy can enjoy greater operational efficiencies, which may include better programming and greater administrative or fundraising capacities.
Benefits of a well-executed merger:
Quality and efficiency improvements in your existing services
More resources to deepen stakeholder relationships
A reduction in your overhead costs, a raise in margins or increased cost-effectiveness
Access to better fundraising capabilities, new relationships and brand awareness
Greater experience and expertise (and broader leadership teams in some cases)
Entry into new markets or geographies
It is worth noting that the decision to merge should not be based on a sense of desperation. It may be too late for an organisation to consider a merger if they are already mired in financial crisis.
Be bold in pursuing your purpose
The careful and selective use of mergers, acquisitions, alliances or partnerships can be a powerful strategic tool. It can help to strengthen your organisation's effectiveness, expand its geographic reach in a cost-effective way. It can help you to deliver against your Vision, and add value to the people and communities you exist to serve.
Turbulent times in the nonprofit sector have seen the traditional barriers to organic growth intensify. But in many ways these drivers are favorable to M&A, partnership or alliance activity if you are ready. In turbulent times, significant opportunities exist for savvy and strategically focused organisations!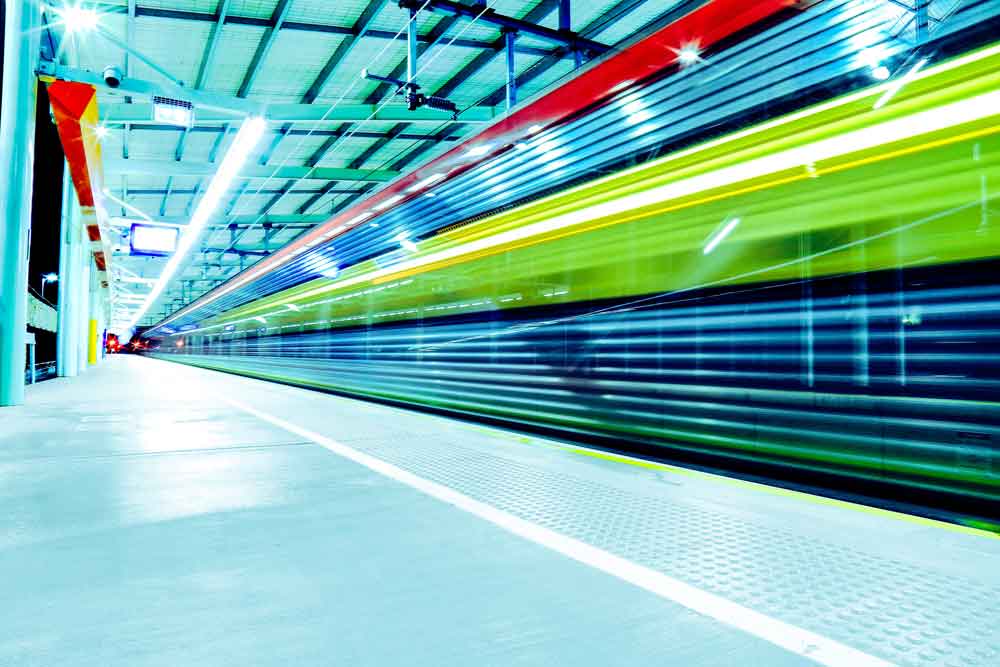 You're approached about a merger -- now what?
Don't leave yourself unprepared. The 'Partnerships, Alliances, Mergers & Acquisitions' Masterclass is now taking registrations. Prepare yourself for success.
Bris: 19 March / Melb: 23 March / Syd: 26 March / Canberra 27 March